Dallas laser hair therapy is laser treatment for hair loss & works as hair growth treatment. MEP90 is laser restores hair therapy Dallas DFW, option for hair loss treatment in Texas.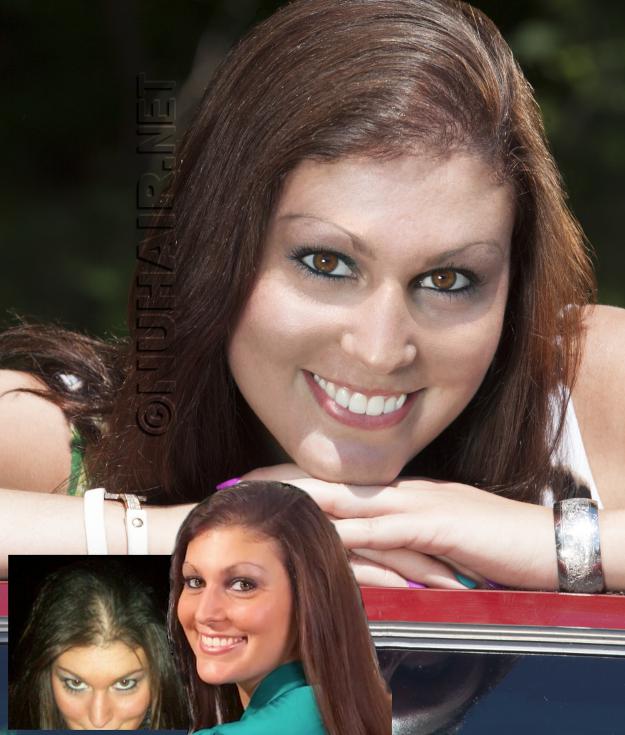 Laser hair treatment for hair Loss Dallas, TX
Therapies with low-level laser therapy (LLLT) have emerged as a popular therapy to treat men and women with pattern hair loss. Dallas hair restoration expert says laser hair therapy promotes healthy growth and regrows more hair. Laser therapeutics for hair loss treatments utilize low-level red light. Cold laser therapy helps damaged hair follicles get nutrients and promote healing. Medical laser devices are administered via hoods or overhead panels in-office setting. Also, many portable devices, such as laser combs or caps, are available for home use.
What is low-level laser light therapy (LLLT)? 
Laser therapies are medical treatments that use cold red light penetrating the hair follicle to treat hair loss resulting from alopecia or aging. A photo-biochemical chain reaction triggers therapeutic results when low-level laser light enters the cellular hair structure.
Medical laser treatment in Dallas, TX
In-office MEp90 laser treatments 
The therapist turns on the switch, moves the device above the head, lightly adjusts it to place the patient's head in the correct position, and then leaves the room for twenty minutes. The procedure is repeated twice weekly for the entire six months. After several weeks of such sessions, the patient reports that the hair fall has diminished and notices new growth density. Laser light therapy requires three months or more to start to see results. Results will be more dramatic and noticeable once you've finished all of your treatments. How could anything so simple do so much?
Seeing measurable new hair growth results requires a few months of use. More noticeable is that laser therapy helps control the process of losing more hair. You may be the right candidate for laser hair therapy if:
Your hair loss has not been more than five years

The bald area is less than 10 cm (4 inches) across

Hair loss is mainly at the top of the head

The bald spot has lots of tiny hair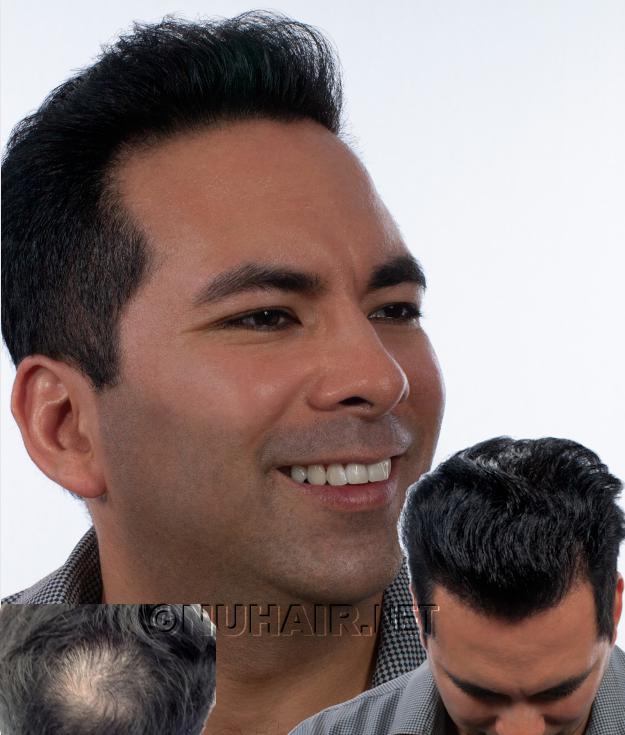 Real hair. Real clients. 972-490-7766
Laser Treatment For Hair Loss
Benefits of laser light therapy for hair loss
Stimulate metabolic processes in hair roots that help your natural hair regrowth.

Repairs damaged hair shafts, increasing hair volume.

Reduces excess levels of DHT hormones that contribute to genetic thinning, which helps stop hair loss

The laser lights alleviate scalp irritations, such as dryness or itchiness.

There were no adverse effects in any of the studies.

Indeed, hair transplant doctors use medical laser devices to heal postoperative wounds and expedite hair growth.

Laser treatments also reduce scar formation and control pain through increased endorphin release.

Doctors may combine soft laser technology with Propecia or Minoxidil. The results are often quite useful when the two therapies are combined.

Medicine extended cold laser into rheumatology, sports medicine, dentistry, dermatology, etc.
laser hair therapy is effective
Does laser therapy help with hair loss? 
According to a 2014 study, "

Low-Level Laser (Light) Therapy (LLLT) for Treatment of Hair Loss,

" laser therapy is safe and effective for hair growth in both men and women. Resource: https://www.ncbi.nlm.nih.gov/pmc/articles/PMC3944668/

2013, "

The growth of human scalp hair mediated by visible red light laser and LED sources in males

," research of 41 males ages 18 to 48 found that 39 percent increase in hair growth over 16 weeks using laser hair treatment. Resource: https://pubmed.ncbi.nlm.nih.gov/24078483/

Cold laser light releases endorphins, reducing inflammation and promoting new, healthy tissue growth.

Treatment requires 2 to 3 sessions a week for several months. Although the number of sessions might taper off, most providers suggest that you may continue treatments for the rest of your life.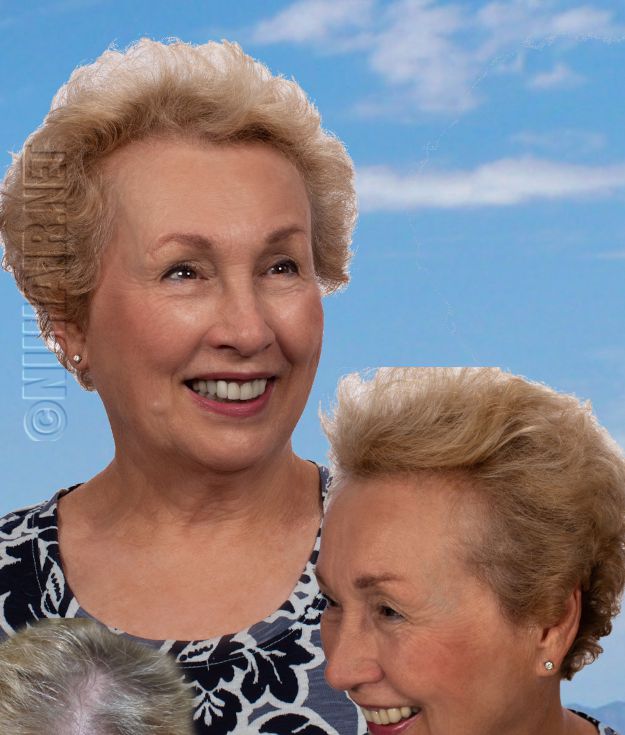 Not all low-level lasers have the same effect
Best laser hair growth device 
MEp90 laser was the first medically approved device for hair restoration treatment for women's and men's hair loss. FDA authorized the MEp90 laser as a medical device for hair regrowth to treat pattern hair loss and thinning hair(Androgenetic Alopecia). The MEp90 has diodes that emit cold red light (wavelength 630-670 nanometers). MEp90 therapy is administered in an in-office setting via hoods overhead twice weekly for 20-minute sessions. 
FDA Clinical study of MEP90 laser treatments
MEp90 laser therapy clinical data of hair growth
MEp90 laser clinical studies showed measurable new hair growth. Under an FDA-controlled study using the MEp90 laser treatment, each subject received 36 20-minute treatments over 18 wks.
Results show the followings:
After 20 treatments (10 weeks), 92% of subjects had increased hair counts of >+10% , within 57% increase of >+30% 

98% of subjects indicated a significant stabilization of the rate of hair loss 

After 36 treatments, 97% of subjects had an increased hair count of >+ 20% 

89% of all demonstrated an elevated hair count of >+30%, within 57% indicated a high hair count of >+50%.

Read more on phase 3 after 52 weeks of data at "MEp90 hair growth", 

www.access data.fda.gov

. https://www.accessdata.fda.gov/cdrh_docs/pdf9/K091496.pdf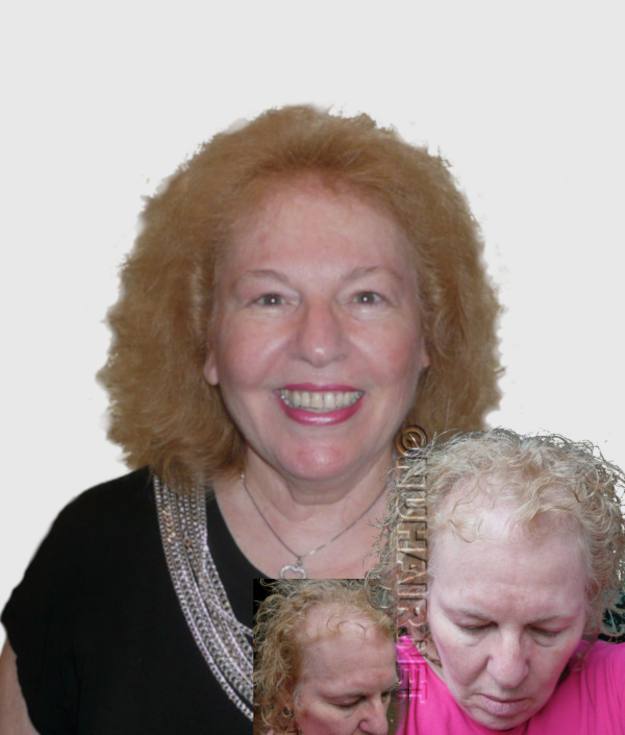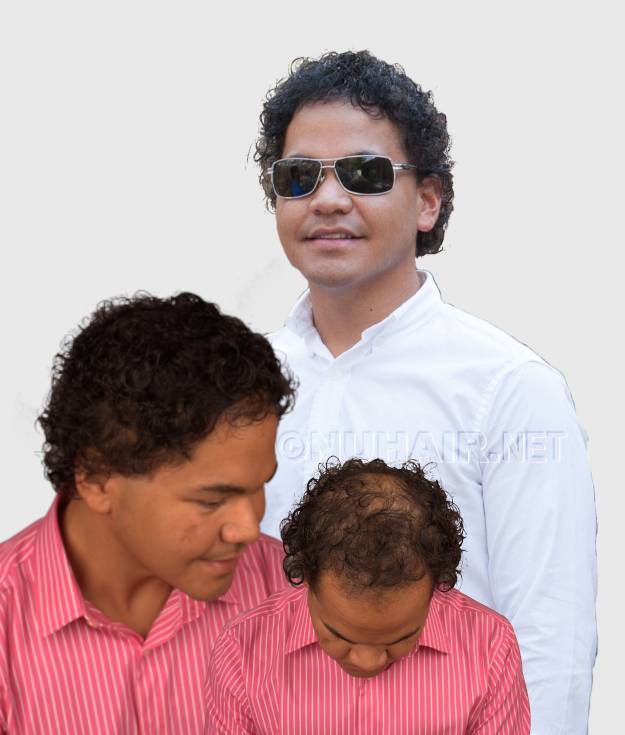 Laser hair regrowth treatment cost
What is the cost of laser hair growth treatment? You can expect to pay approximately $57 per session for laser hair regrowth and in-office treatments. The MEp90 medical laser therapy treatments cost a 6-month laser hair regrowth plan around $2,800. For one year, the plan cost runs between $3,900 to $5,200. The laser treatment plan costs depend on the number of treatments, additional care products like Finasteride and Minoxidil, and how many diodes are in the laser cap. In-home use laser caps vary significantly from $600 to $4000. 
Cost of laser therapy compared to hair transplant surgery
.
Both hair transplant surgery and laser hair therapy costs are unlikely to be covered by health insurance. The fee of a hair graft transplant is around $4.5. The graft price using surgical Follicular Unit Extraction (FUE) varies between $6 and $12 per graft. And each graft contains 1 to 4 hairs—expenses per hair transplantation procedure range from about $4,000 to $15,000 per session. In contrast, the MEp90 medical laser therapy starts at $3,950 for 12 months of treatments.
Real clients. Real results. 972-490-7766
Laser light therapy for hair loss review
"The laser treatments "seem to take dormant follicles or on their way to dying out and wakes them up," says Barry DiBernardo, a plastic surgeon and laser hair treatment expert in Montclair, New Jersey. "About one-third of patients are saying that they're having less hair loss, increased density, and increased hair growth," said plastic surgeon Dr. Steven Dayan according to the CHICAGO (CBS) interview with Dr. Steven Dayan. Note that laser treatment for hair loss has no harmful side effects.
Laser treatment for hair loss side effects
Is laser therapy for hair loss safe? Negative results of laser therapy. According to Nu Hair of Texas, a Dallas hair treatment expert, today, hair restoration clinics worldwide employ laser therapy as an essential tool to stop the progression of baldness and stimulate regrowth. 
There are no side effects

Perfectly safe

It's noninvasive & with no pain

It's time-consuming. 

Treatment requires 2 to 3 sessions a week for several months. 

Laser hair therapy is less effective for people in the advanced stages of hair loss than for those in the early stages.

Laser treatments may interact with photosensitizing drugs, which increases sensitivity to light.
The inventor of laser therapy
Professor Andre Mester from Budapest, Hungary, discovered the healing effects of LLL of the potential for stimulating hair growth. In 1964, Professor Mester performed wound healing treatments on mice using a low reactive laser. He observed that the laser light stimulates the microcirculation of blood supplies resulting in tissue regeneration. And that the body hair located in the treatment area grew thicker and longer than the surrounding area.
Is laser hair therapy treatment for you?
As with any medical condition, check with your doctor for possible reasons for your hair loss. Note that no amount of laser light will revive the root back to life once the roots die. Successful healthy regrowth of hair depends on the number of cells that are merely dormant versus those that have lost the ability to regrow hair.
Our Texas hair restoration specialists in Dallas evaluate and design the best hair restoration for your needs. We are committed to helping you regain fuller, natural appearing hair and live carefree with confidence. After all, your hair should inspire a look of healthy living. It's who you are and a reflection of your lifestyle.
Stop the balding looks 972-490-7766
Discover easy ways to get your beautiful hair back and tips to optimize your hairstyle. To schedule your private no-obligation and "no pressure" consultation, use the CONTACT form with any questions or concerns.
By Appointment Only.